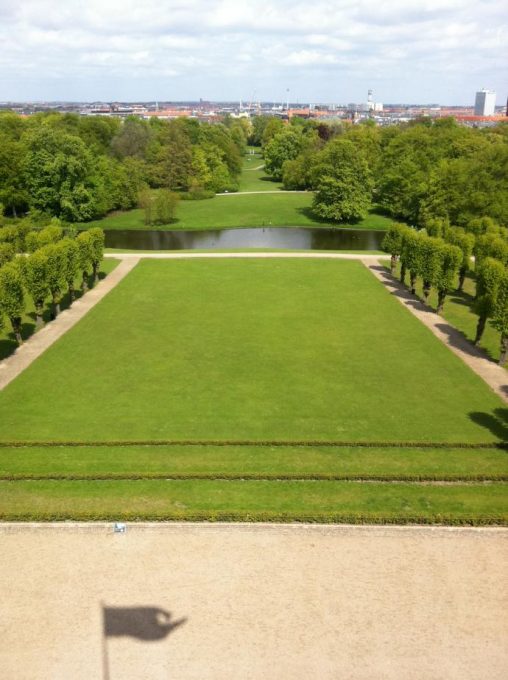 Big public park in Copenhagen, located close to where I live.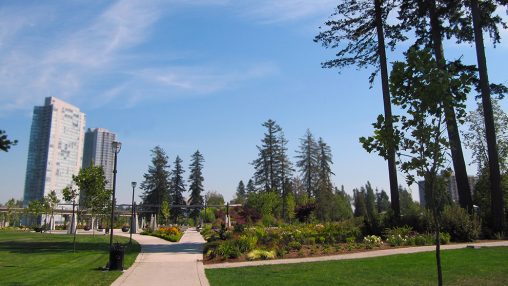 This photo is from Holland Park, Surrey. Holland Park is in the city centre, close to the King George Sky Train Station.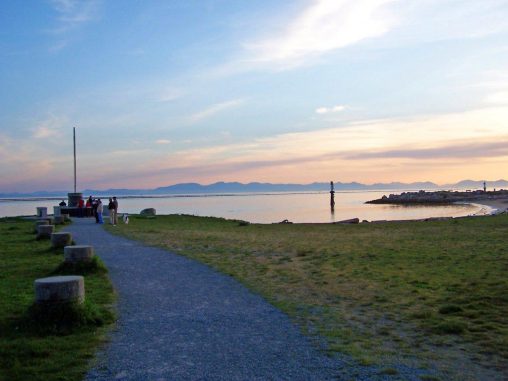 One of the many beautiful Canadian parks, this one is perfect to watch the sun set over the water.