2 Items Tagged "1 bathroom"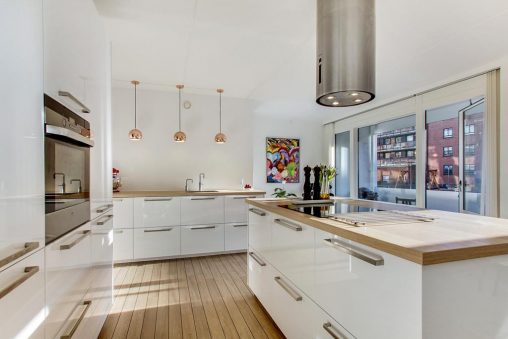 Newly renovated, 86 m2 apartment in the centrally located neighbourhood of Frederiksberg, Copenhagen. Close to popular shopping street and a big public park called Frederiksberg Gardens.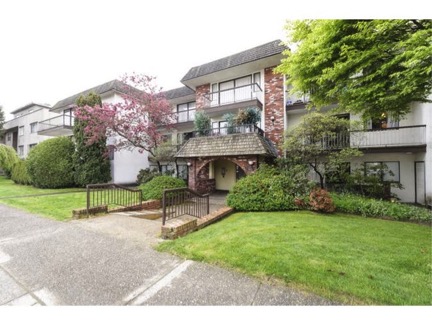 I bathroom, 1 bedroom condo very centrally located: 2 minutes to the beach, 10 minutes to downtown, 5 minutes away from West 4th Ave. shopping area.